Welcome back Comrades! Today I'm going to interview a very amazing former staff member, who not only used to entertain us in Voice chats the whole time, but also played games with us and just made HF a better place! Everyone please welcome one of 2021 HF staff members, AbsoluteTrash123 (Osama).
Even though his name is AbsoluteTrash, but he is the exact opposite of that, he is literally one of the most amazing people the Help Force ever had as a staff! If you didn't know, he was the main reason we got introduced to the game you all know now as Bonk.io, he hosted many fun events of that game in the past and left an amazing mark with it on the Community. Also, he was one of the great Event Voice chat leaders, his clear voice used to make us all hyped up for the event and his recruiting abilities were always top level!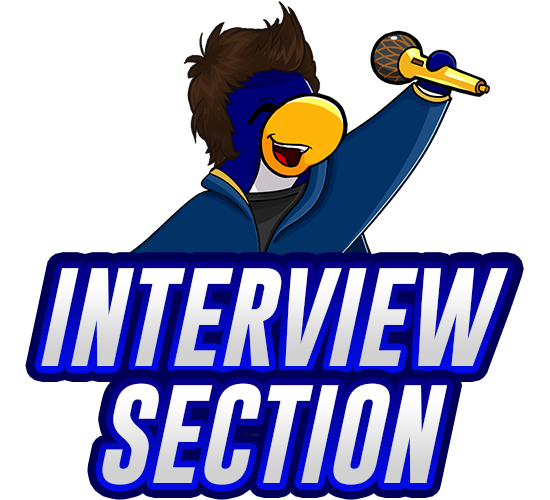 Hello Osama, how are you doing in this fine evening?
I'm doing fantastic! How about you Beasto!?
I'm doing amazing ty, can you please start by telling us when did you join the Help Force? and how?
That's good to hear, I joined back in March of 2021, when I was riddled with COVID and had nothing to do, so as anyone with a sane mind would do, I started playing Among Us. Met a person by the name of Ananya, who many people know as Volcano, who got me to join the Help Force. Never looked back since haha!
During your days as a staff, what was your favorite moment in the Help Force?
My favorite moment as a staff might just have to be recruiting sessions, we'd hop on call and send names back and forth ringing in anywhere from 60-120 recruits a session. Fun times!
Who do you consider your closest friends in HF?
If I have to name my friends are they really my friends? Those who I consider friends already know!
Other than recruiting, what else did you enjoy doing in the Help Force?
There's no right answer to it, but hyping up battles, leading battles, having vc sessions, introducing folk to new games such as bonk.io were all part and parcel of the HF experience!
Outside of the online world, what hobbies do you have?
I play pool professionally, swim, write and game. I also spend a decent amount of time with my friends hiking, hangin out, and clubbing.
What games do you like to play?? can you recommend some for the fellow readers
I haven't played much recently but when I do get a chance I try to play Starcraft II, League, CS:GO, Fall Guys, COD, etc!
If you were given the choice to become a celebrity, which industry would you choose to be in and why??
I don't like celebrities cause why make someone famous for something they like doing and possibly are just mediocre at it. Don't get me wrong, there are some celebrities out there that totally deserve the fame, but the recent generation of celebrities? Social media? Really? Anyways, I'd probably be famous for poetry or pool, either or. So I guess that would mean a writer/athlete?
What is your dream Job? and what makes it special more than the other Jobs??
I dream to be a university professor one day, and the only reason apart from my love for teaching is the fact that i feel people don't enjoy being in classrooms anymore due to the fact that teachers aren't as fun and good at teaching anymore, and i'd like to change that.
If you had two tickets to go to any other country you want, where would you go? and who would you take with you from the Help Force?
Just two? Hmm. I'd go to Iceland, and I'd take Amelia.
Lastly, is there anything else you would like to say to the fellow helpers?
Don't take too long to realize that everything you see online doesn't pertain to real life and its important to try to go outside and touch grass from time to time.
---
Thank you all for reading this far in the post, until the next one Helpers! :DDD
Filed under: Dynasty House, Help Force Army, Help Force Club Penguin, Help Force CP, Web Series Tagged: | AbsoluteTrash123 HF, Columns, HF Staff, Osama HF, The Dynasty House, Web Series