Hey Helpers! Welcome to another post of the Animal Interview, in which I interview the Helpers about their pets and get to know more about them!
Today I'm going to interview one of our Generals, NIKO, and I'm going to ask him some questions about his pet! If you do want to participate in this series, just DM F0xyy_P1ayzz#1418 with a photo of your animal and some details about it!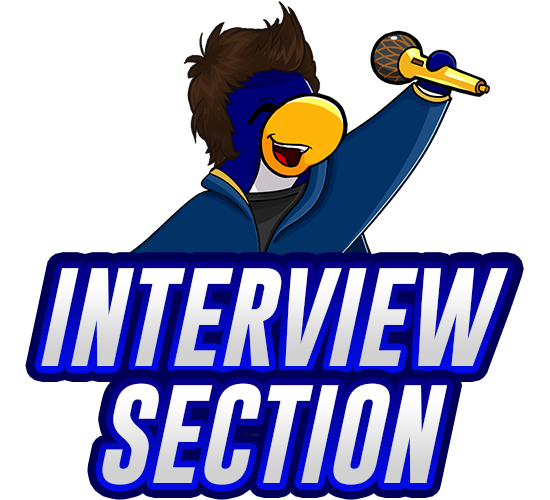 Hello Niko! Do you have a pet animal?
Hi foxy! Yes, I have a pet.
Woo! May I get a photo of it and some detail?

Filed under: Animal Interview, Help Force CP, Web Series Tagged: | Animal Interview, Columns, Foxy HF, NIKO, Niko HF, Web Series