Hey Helpers! 
As you all know, CPRewritten is now our primary CPPS and all possible events will be held on this particular game. Knowing the Advanced Uniform cannot be obtained because of CPR's catalogues being different and unavailable as well.
Hence, we now have come up with the new Advanced Uniform!
This will be used in Army Trainings, Operations and Battles. It is important that everyone buys the items listed out below on their accounts and keep them ready for future events!
---
How to earn coins on CPRewritten?
Fret not. There are a few mini games which work, for example – Cart Surfer and Find Four. You can also get a high amount of coins real quick by mining.
A total of 570 Coins are needed for this uniform!
---
Location of the catalogue: Gift Shop

Face Item: Black Sunglasses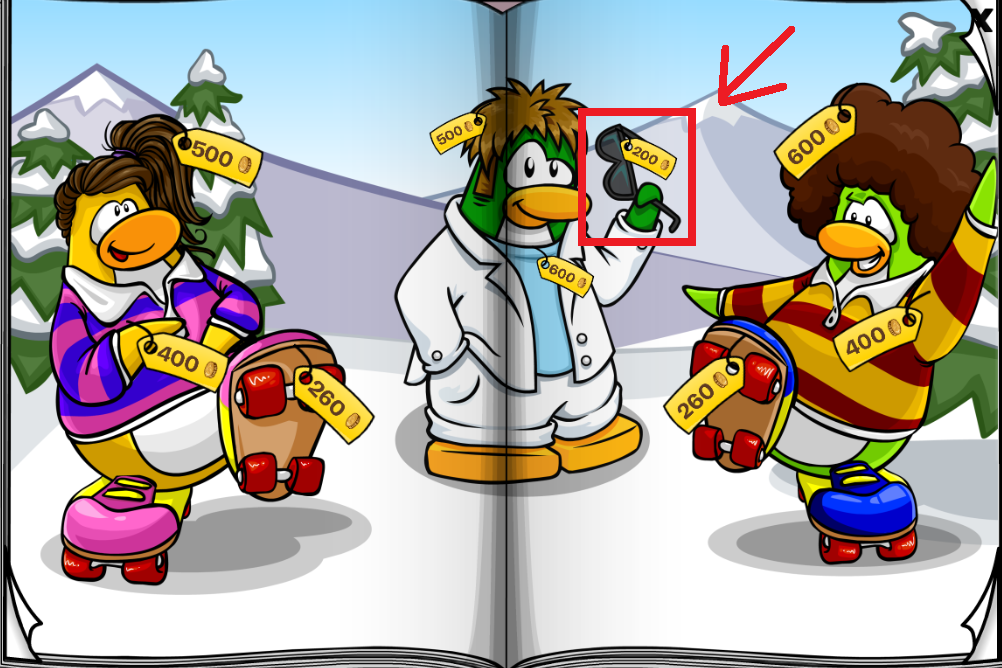 –
Body Item: Blue Letterman Jacket
–
Hand Item: Blue Electric Guitar / Blue Electric Bass
if you don't have either of these items it's okay, just wear the rest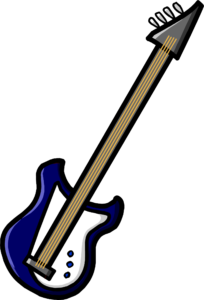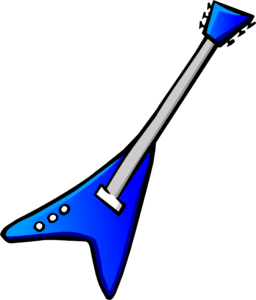 –
Color: Dark Blue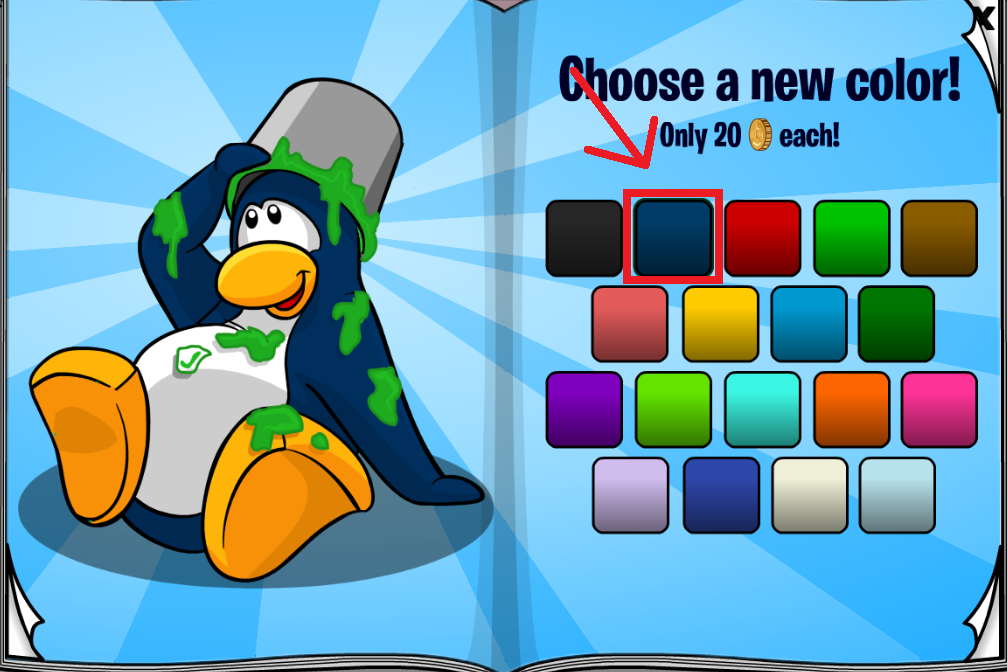 And that's it! the all the other items are your choice, i'll see you all out there!


Unleash the power of helping!

Filed under: Club Penguin Army, Club Penguin Guides, CP Armies, Help Force CP, Important News Tagged: | Advanced Uniform CPR, CPR Help Force, zipline stamp group