Hey Helpers!
A week ago, members were given a task to sketch or create any form of art which basically relates to the Help Force, its history or its members.
The results of the Help Force Fan Art Competition Edition #1 are out!
Let's find out who won and view all the submissions alongside!
The Top 3 contenders for Task 1 are:
Alex1904
~ HF Major
Destiny
~ Elite Helper
Jeff Ha
~ HF Designer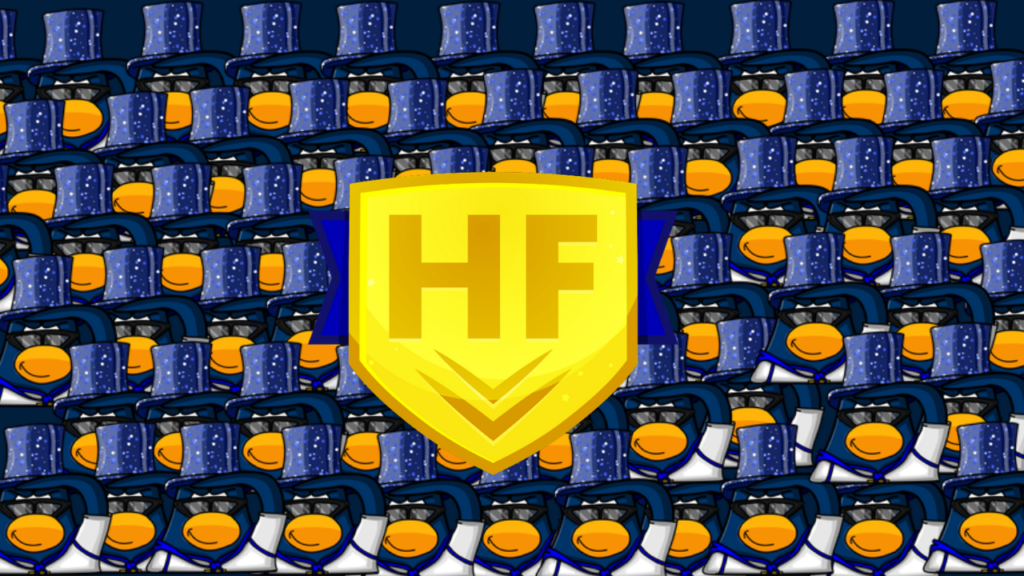 ---
Various Admirable Submissions for Task 1:
Xx_Moon Light_Xx
~ Helper
AAT001
~ Amateur Helper
Urkugs
~ HF Major
Nafis
~ HF Colonel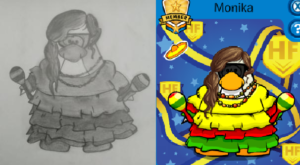 Mandal
~ HF Commando Brigade
Olaf
~ HF Trainee
✿Pippy✿
~ Professional Helper
---
The best submissions for Task 2 are:
Olaf
~ HF Trainee
Mandal
~ HF Commando Brigade
Aren't they just wonderful?
Did you miss last week's session? No worries, we will be back!
A huge thank you to everyone who participated! Do keep attending our contest for you will be mentioned on our website and will earn some extra sapphires on the way!
---
Barnito
HF Commander
Filed under: Club Penguin Army, Help Force Army, Help Force CP, HF Daily Contests Tagged: | Club Penguin Fan Art, CP Best Fan Art Contest, CP Fan Art Contests, Help Force Fan Art, HF Fan Art Contest