heyoo helpers!!!

Today we logged in for a Pizza Takeover! This was a super fun event where we did tactics and fun formations within the town, pizza parlor, and plaza!!
We were lead by our awesome mods from each division, Janez, Rooboo, Ru, Kara/Riley, Joe, and Nelly!
Thanks for an amazing Event Helpers!!
MAX 37+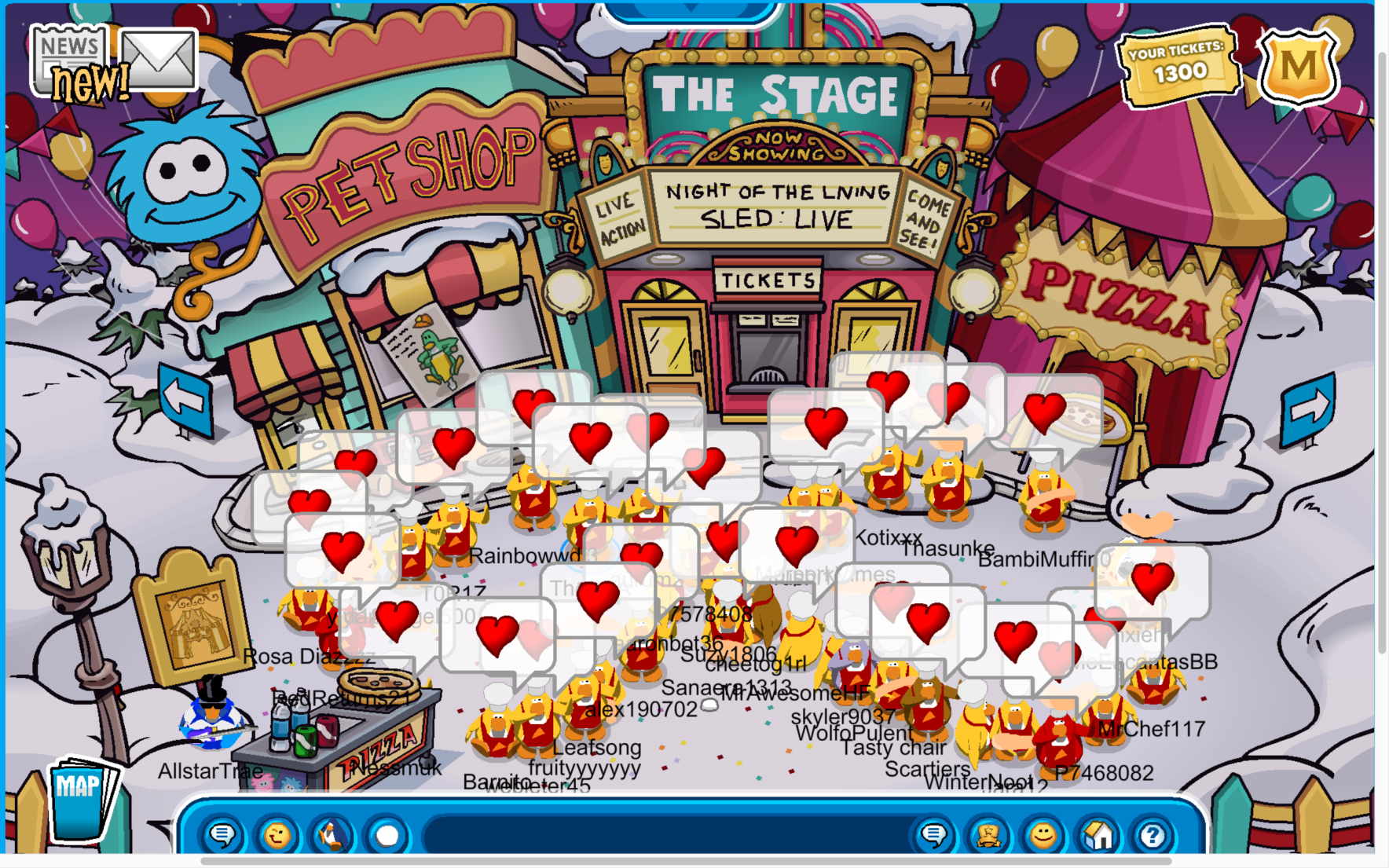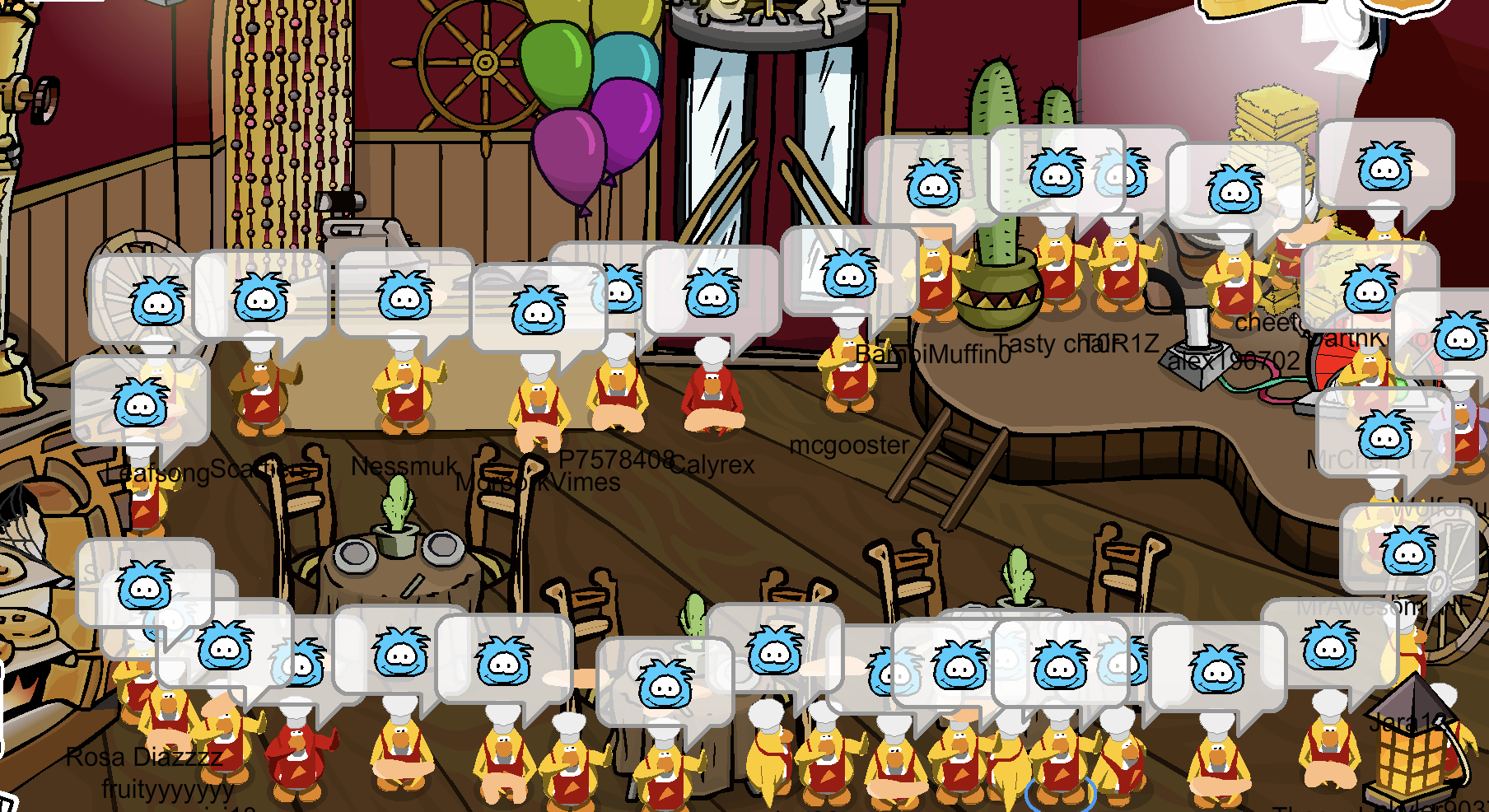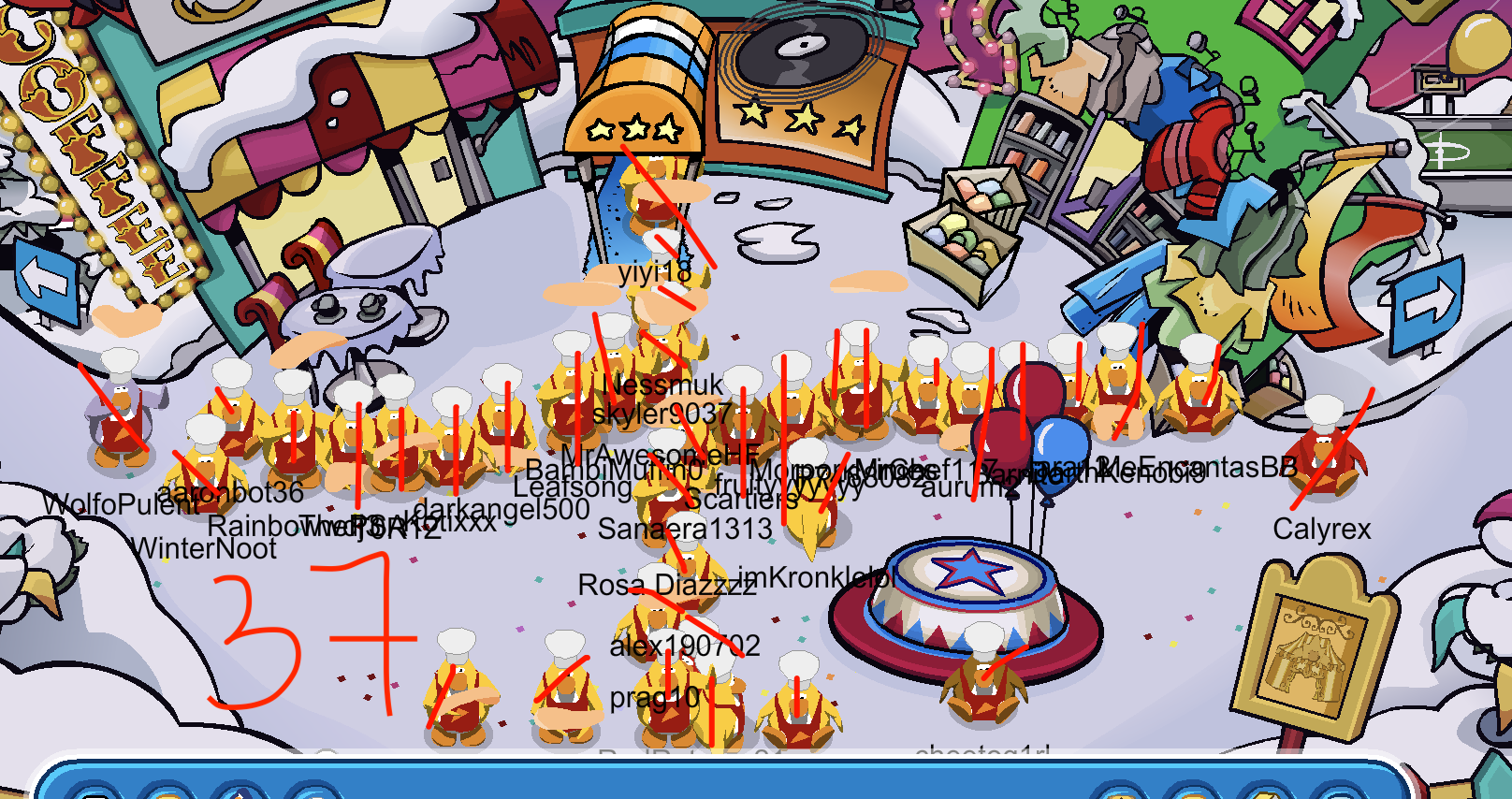 UNLEASH THE POWER OF HELPING
Filed under: Event Posts, Help Force CP, INT, Official Events