Heyooo Helpers!!
Today we logged into CPR for an Unscheduled Stamp Festival!
We were able to collect the new Celebration Stamp as well as some extreme and rare stamps as well! We also did some fun formations and tactics throughout the island. Our Helpers were led by Ru, Barney, and Kara/Riley!
MAX 36+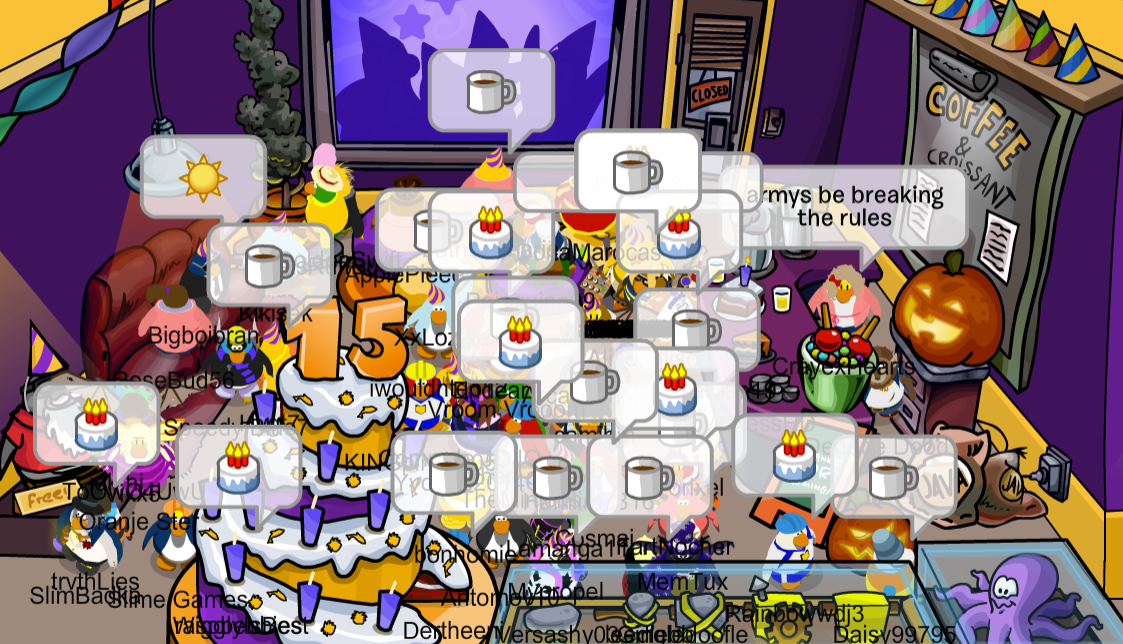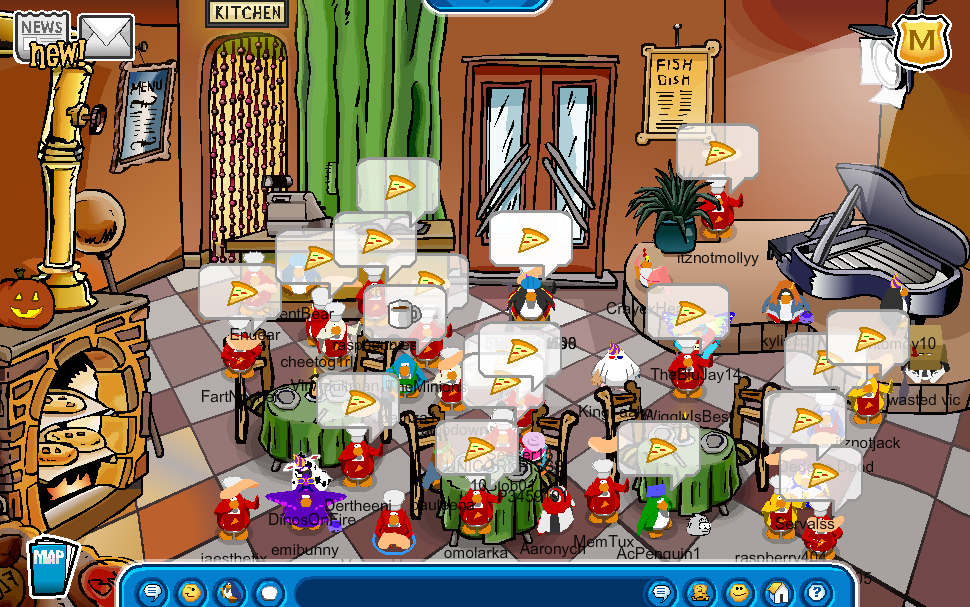 UNLEASH THE POWER OF HELPING!
Filed under: AUSIA, Event Posts, Help Force CP