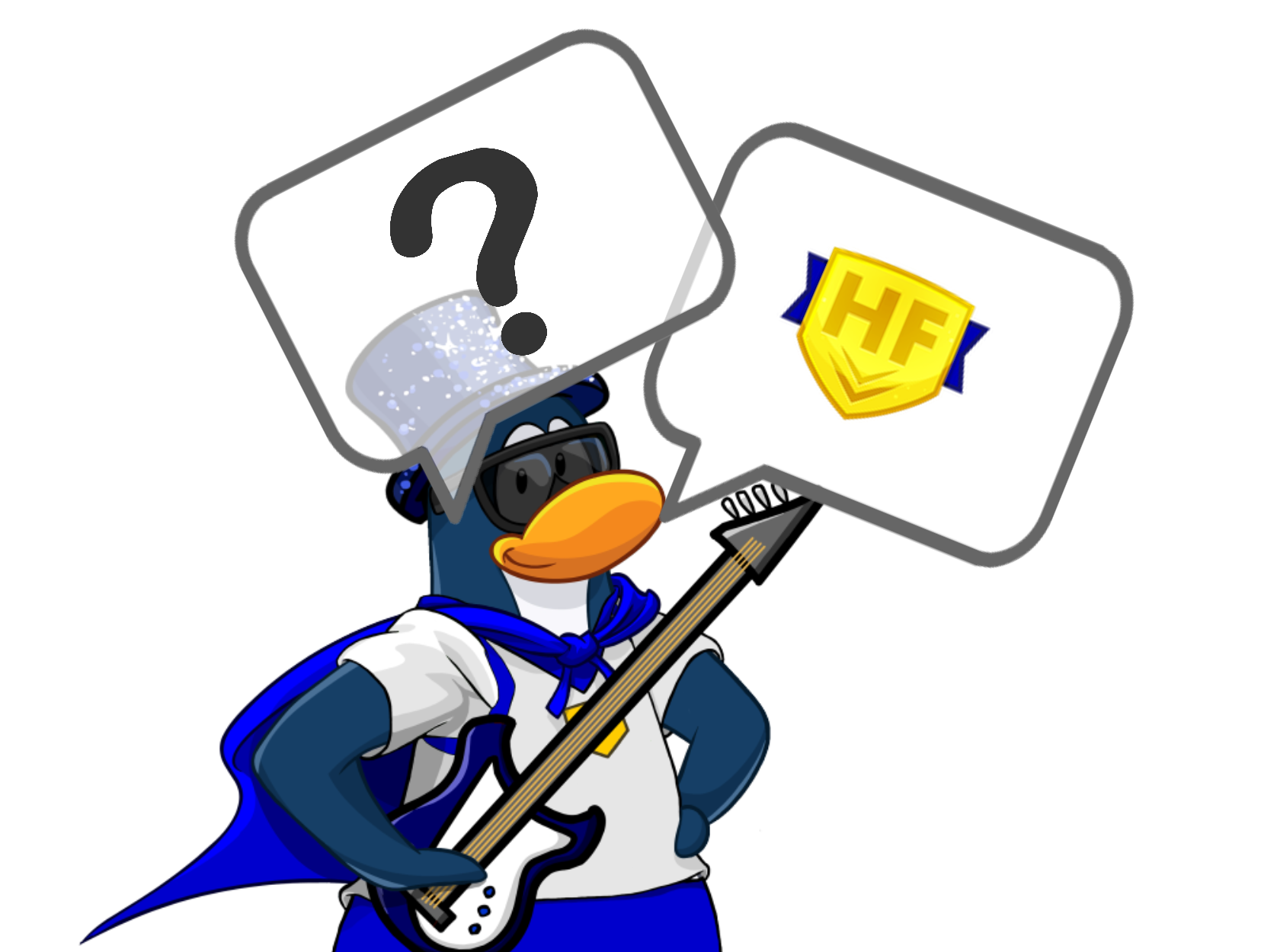 Welcome to "How Would You Help?" A brand new series brought to you by your favorite writer, Jayden! This series takes you on a drive through the eyes of the Staff team and what they would do in a sticky situation. Be it Discord, HFIsland, or CPRewritten recruiting, with the help of our amazing helpers, we will ask 3 staff members at a time, on how would they help resolve a situation! Feel free to reply with how you would help in the comment section below for a chance to be featured in the next post!
For our first post, we decided to ask our 3 most highest-ranking staff members the ultimate question for CPRewritten
2 Banned members from HF are upset and are blocking your recruiting segments over on CPRewritten. You cannot report them at all because you know, they will not be banned. They have been ruining segments for the past 4 days and show no signs of stopping. What do you do and why?
Our first person is our Commander, Tistle. 
Sometimes there's nothing you can do, keep evading them, try and find out who they are, I even enjoy trolling them in return, survival of the fittest, one will give up first and you have to make sure it's them
The next person we asked is our Chief, Barnito.
Finally, we asked our lovely Admiral, Hannah.
First of all the oppressed helper should inform a member of staff in Help Force. They should also try moving servers that are also busy and try recruiting there instead. Ignoring the banned member via their profile on cpr can also help.
So that's all for today! We hope that this post gave you a better understanding on multiple situations you may face! Feel free to comment what you would do to help to have a chance to be featured next week as well drop in your own situation!
Unleash the Power of Helping!
Filed under: Help Force Army, Help Force CP, HF CP, How Would You Help