Hello Helpers! Welcome back to Faces of the Force!! If you're new and don't know what FoTF is, every week I interview an active troop of the Help Force and then write a post about them! Every active member of the Force has a good chance of being a FoTF!! This week, however, this post is being written by Marsh on girl mod!! Hope you all are excited for this week's FoTF!!! Present to you, this week's FoTF!! Skyler!!!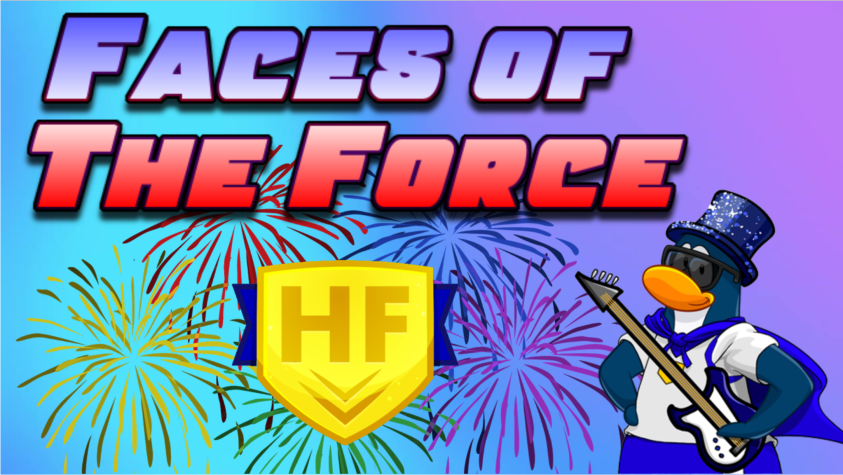 About Skyler
Skyler is a very active troop in the Help Force who joined in September 2020! She attends segments a lot and also has won GoTW! She is from AUSIA timezone and loves playing sled racing and find four and also enjoys listening to songs!

Interview
 

Please note that nothing in the following interview has been edited from its original words.
Marsh:
Filed under: Faces of the Force, Help Force CP, HF of CP