Hey Helpers! Today we logged onto CPR for raids on Marshmallow hosted by Nell! The Event started with a few minutes of tactics and went straight to raiding tons of Igloos! Many new recruits joined in the process. Good Job Helpers!
MAX: 40+
Make sure you comment below for points!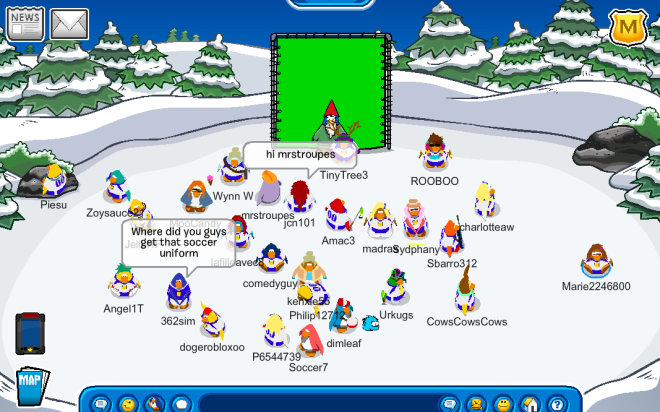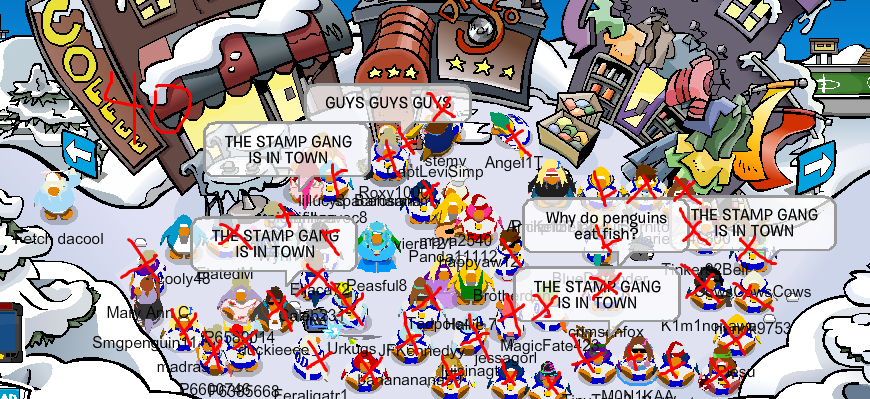 Thanks for attending this event, We hope to see you again!
Unleash The Power Of Helping!
Filed under: Event Posts, Help Force CP, Official Events