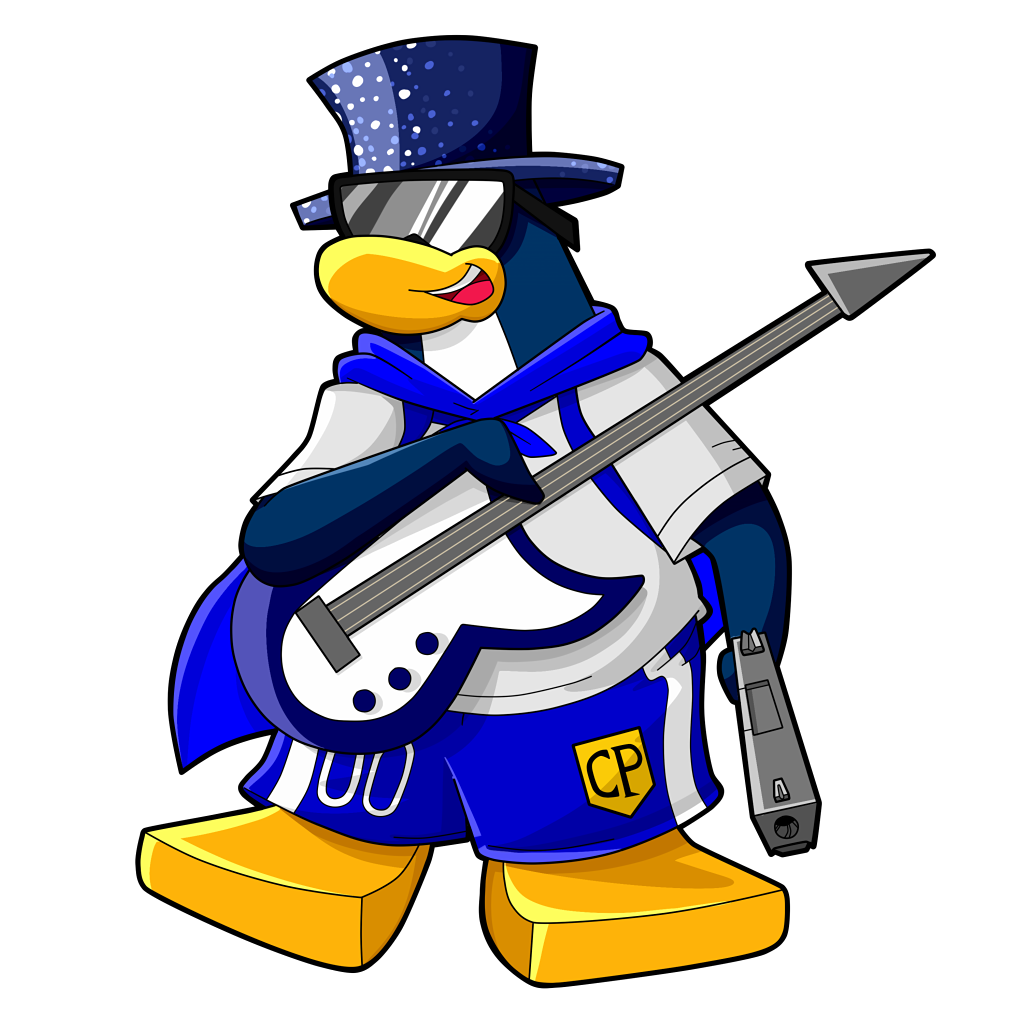 Hey there Everyone, After we moved to CPR, We gained a lot of New Troops as well as lost our few Active ones. This Post is made to check which Troops are currently active in the Army. Make sure to comment below this Post in the format provided !
Comment on this Post in this Format by 26th Jan or else your Ranks might be removed for Inactivity.
Name on Discord –
Current Rank –
Approximate Events attended in the Past Week –
[ If it's 0 , State 0 ]

---
Commenting is absolutely necessary for the Staff team to know how many active troops are there in the army, How many are Inactive and how many are MIA. It helps us plan Events accordingly and tell those specific troops for Events who're Alive.
Unleash the Power of Helping!
Filed under: Help Force CP, Important News