Hey there Helpers! 

Read on for a short guide on how to get our uniform!
CPR:
Our uniform in CPR is the Blue Soccer Jersey with navy blue color. You can find it in the Snow and Sports Catalog when you enter the Stadium.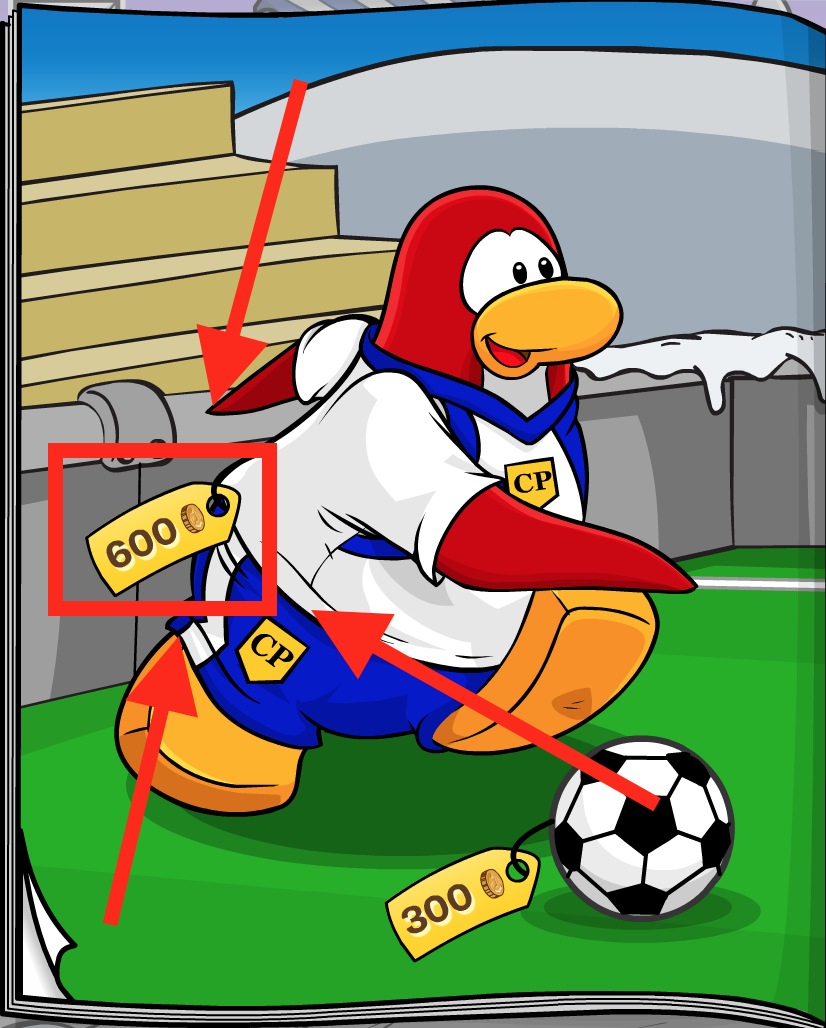 ---
Advanced Uniform:
The ID's of our full uniform are as follows. We may or may not use this in other CPPS' in which we host events.
Blue Soccer Jersey:

4349

Blue Color:

1

Blue Top Hat:

1065

Black Sunglasses:

101

Blue Cape:

302

Blue Electric Bass:

729
Filed under: HF CP