Hey Helpers! Welcome to another post of the Animal Interview, in which I interview the Helpers about their pets and get to know more about them!
Today I'm going to interview one of our Novice corporals, Shadow Demon, and he is going to tell us some information about his pet! If you do want to participate in this series, just DM F0xyy_P1ayzz#2008 with a photo of your animal and some details about it!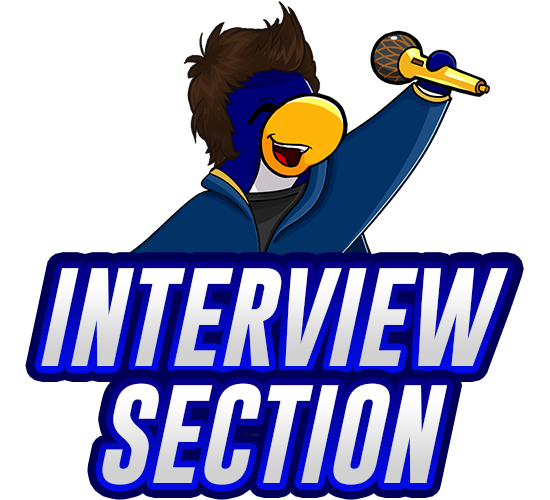 Ello can I participate in the animal interview?
Yeahh!
Aight so I send the pic of my pet and its detail?
Yup.
Alright.
Filed under: Animal Interview, Help Force CP, Web Series Tagged: | Animal Interview, Column, Foxy HF, Pet Parrot, Shadow Demon, Web Series