Hey there lovely Helpers! As we celebrate the Help Force anniversary, let us continue this series of interviewing Dynasty, in which I interview the people who did their best to keep the Help Force running till this day. Today our guest is a lovely person who keeps bullying their friends and they never gets bullied in return, totally…! uhm Anyways welcome today's guest, NervousZippo!
NervousZippo joined the Help Force at the end of 2020, she was recruited by Walver, who she also considered one of her great friends in the Community. Nervous has always been the kindhearted person and definitely the mysterious one, but we can never forget the great dedication and work she brought to the Help Force. She has ranked up to reach the higher staff ranks and became known throughout the Help Force, she also made many friends and Simps in her HF career. Read the interview below to find out more about her!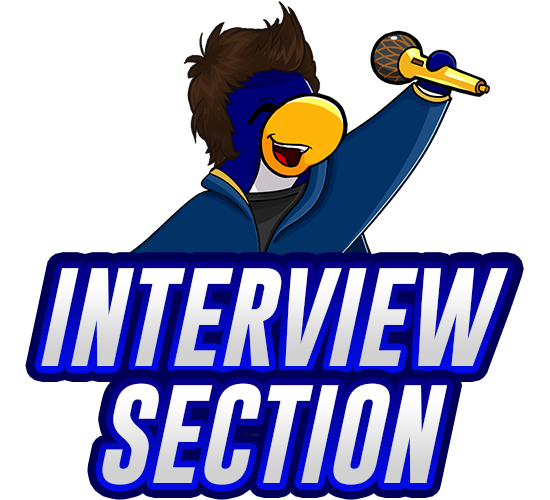 Hello Nervous, How are you today lovely?
I'm great, just came home from classes and got some boba wbu?
I'm good ty, Can you tell us when did you join the Help Force? and how?
oh my god okayyy, I joined HF on December 18, 2020. I got recruited by Walver, tbh I couldn't have been recruited by a better person. I was in the mines in CPR, maybe on the server Blizzard? I saw him advertising and thought it would be fun to join since it was around covid. I was so inactive when I joined, discord was so complicated to me since I was new to it, but Walver kept trying to make me come online for events and taught me some discord basics which really helped
Who do you consider your closest friends throughout your HF career?
uhhh theres so many.. I can't name them all without forgetting any bc of my goldfish memory But you are defo one of my first that I've met.
So how did you become a Dynasty?
worked my way up to junior staff until admiral, then retired on Nov 16, 2022 It was fun.
Did you feel proud of how much you achieved as a staff after you retired?
I did feel very proud, tbh I didn't think I would reach it pass lieutenant general although I was pretty active at the time.
What was your favorite moment in the Help Force?
there are so many great memories in HF that I can't choose one. Maybe the takeovers in HF or the bonk.io vcs those really made me laugh a lot.
If you had the chance to become a Commander in HF, what would you have added to the Community?
thats a tough question, never thought about it Maybe to add fun little events more for people who dont attend events that much anymore, because the chat is really dead nowadays. Also to bring Pavle back Watch me think of a better answer while I'm showering randomly.
What do you do in your free time nowadays?
OO OO OK SO, ive been getting more into origami. Sometimes if I want to go outside, ill be exploring the city with my friends and her boyfriend, almost every Wednesday after classes. Always love to get boba and icecream
What Origami art have you been interested in making recently?
Filed under: Dynasty House, Help Force CP, Web Series Tagged: | Columns, NervousZippo, NervousZippo HF, The Dynasty House, Web Series