Greetings Helpers! Welcome to the Animal interview in this series I will be doing interviews every two weeks. if you want to participate in this series, just Dm F0xyy_P1ayzz#1418 with a photo of your animal and some details about it!
Today I'm going to interview the one and only Zenishira! Before you read the interview between me and Zen, I have a question for you! What is your favorite animal? Comment below or DM F0xyy_P1ayzz#1418 with your answer.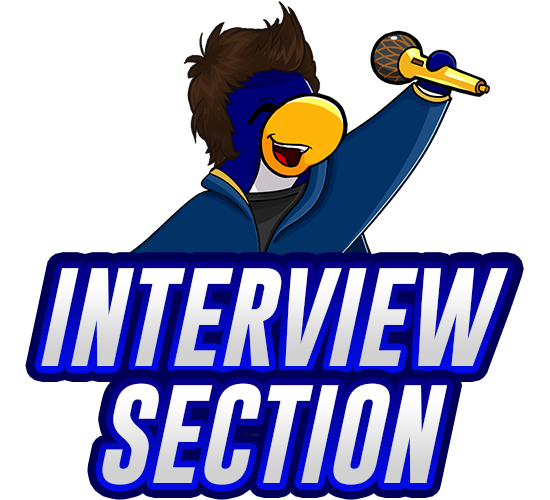 Hey Zen! Quick question, do you have a pet animal?
Yes, but they're in my hometown, not in Bucharest.
Are you alright to give detail about it?
This is Plushie my 2 year old tabby cat. Me and my mother have been taking care of her ever since she was born. Whenever someone's in bed, she will hop right next to them, sit right next to their chest and purr. If she is outside, she will meow right next to the kitchen window to beg for food if she smells what my mother is cooking.
Thank you, Zen!
---
Well guys, this is going to be the end of this post! Thank you to Zenishira for letting me interview him about his pet cat "Plushie". Wow, I do love animals so much. If you do want to be in a blog like this, why not Dm F0xyy_P1ayzz#1418 with a picture of your animal and some detail about it. See you next time!
Foxy
Help Force Blogger
Filed under: Animal Interview, Help Force CP, Web Series Tagged: | Animal Interview, Foxy HF, Zenishira HF