Help Force introduces Daily Contests!
Bored with the daily Army Events, the Staff Team has organized many Daily Contests wherein you can participate and have your name on these posts!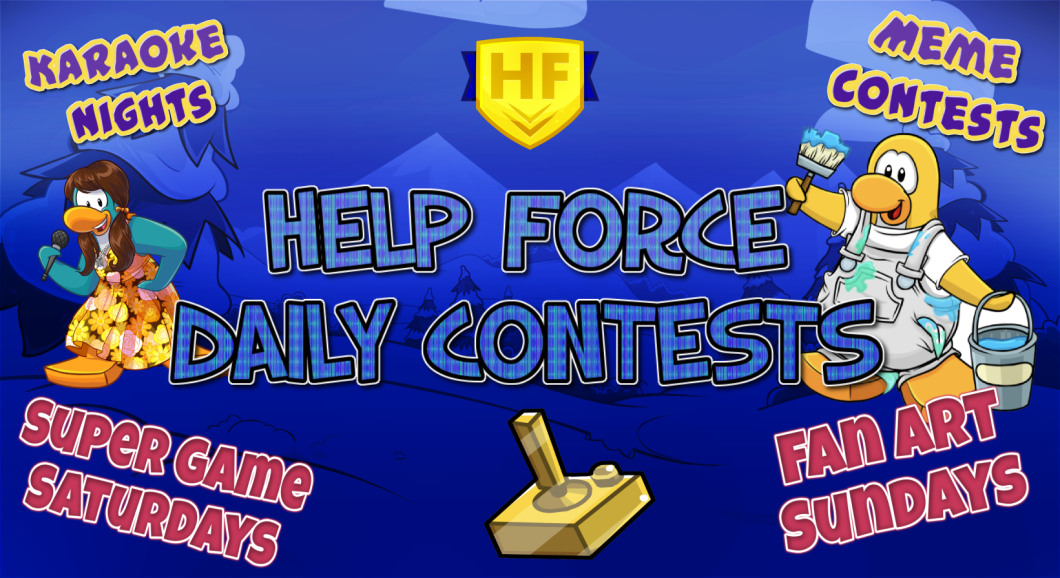 The Daily Contests will have Fun Stuff on a daily basis, for example:
Skribble Tournaments
Fan Art Sundays
Super Game Saturdays
Movie Nights
Meme Contests
Story Writing Competitions
Karaoke Times
and many more coming ahead…
By participating, you will earn Sapphires, so grab them now!
Filed under: HF Daily Contests