HEYOO HELPERS,
We logged in today for a Stamp Heist on CPRewritten! We were able to get many different and Extreme stamps throughout the Island in different rooms such as the coffee shop, underground pool, and lighthouse some of the many stamps collected were the Coffee Server, Night Club Colour stamps, and 30 penguin Igloo stamps!! We even collected the new party pins!!!
Amazing work today Helpers!!
MAX 46+
Comment below if you came!!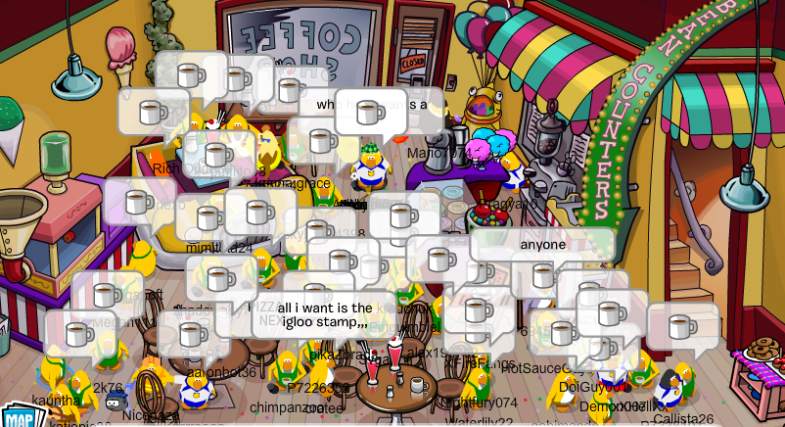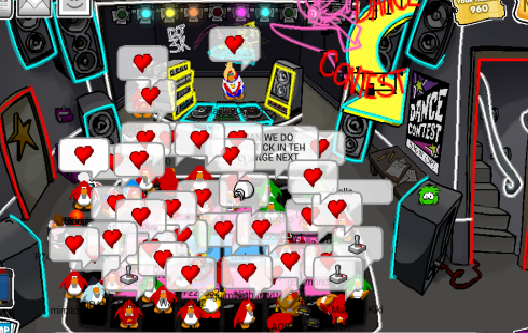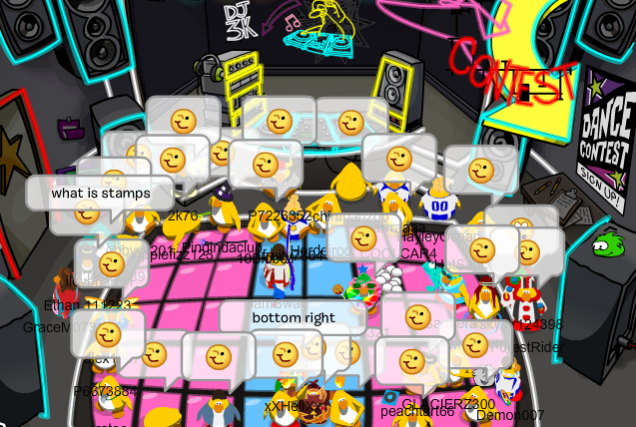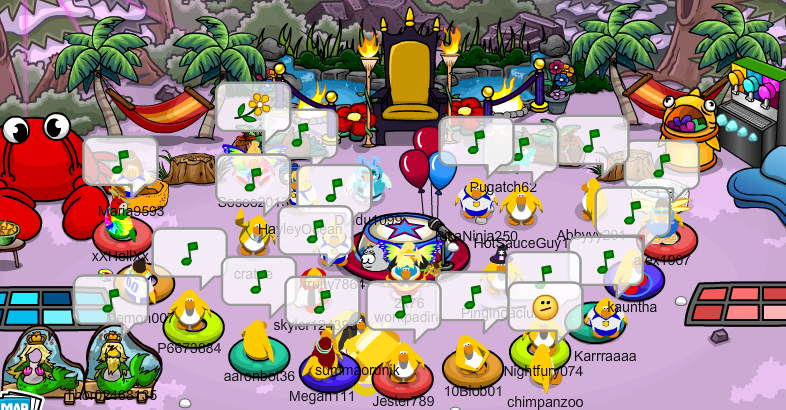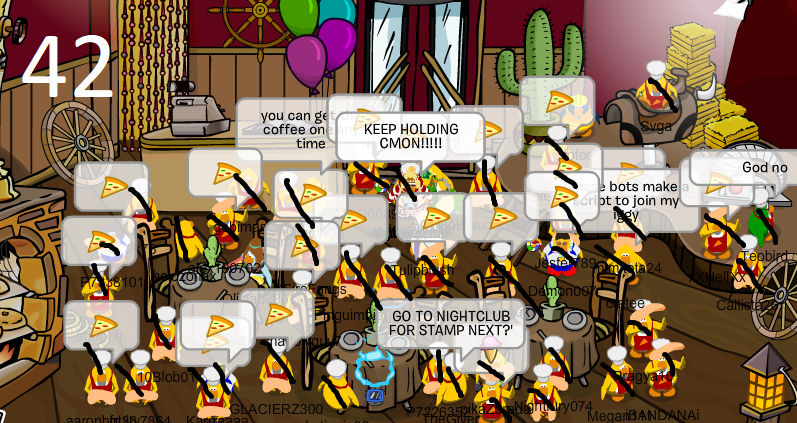 CONTINUE TO UNLEASH THE POWER OF HELPING!!!
Filed under: Help Force CP